Several outlets in the West Michigan area do a great job covering local sports, especially those involving high schools and their student-athletes.
With our many forms of content, we at CatchMark SportsNet believe we're firmly in that mix and one of the trend-setters. It's been said several times in the past year by school officials and parents, "CatchMark makes our athletes feel like rock stars."
Here's a quick history lesson on the origins of CatchMark SportsNet, followed by a sampling of our forms of content and how we can help shine a positive light on your teams, your schools and your athletes.
During the 2020 Michigan high school football season, amid the grips of COVID-19 and limited attendance at sporting events, CatchMark Technologies dipped its toe in local sports coverage with livestreams of Montague's games during the Wildcats' undefeated run to the state championship.
Montague Area Public Schools approached CatchMark Technologies managing partner Brent Raeth with the idea of livestreaming Wildcats athletic events amid the pandemic and CatchMark did what it strives to do: Solve problems and help people.
Fast forward to September 2021: CatchMark SportsNet was born. Yours truly made the move from MLive Media Group and helped launch the local sports network.
Several months and numerous iterations later, CatchMark SportsNet is producing a wide array of content promoting local sports, particularly at the high school level.
Of course, stories and photos are a big part of our coverage plan, but it's so much more than that. Here is a sampling of the types of content we produce:
PROFILES OF THE WEEK, highlighted by a stylized video and in-depth, written feature story
Here is the accompanying link to the feature story and embedded video: 'This kid's different:' Hart's Parker Hovey shies from limelight, but it finds him
VIDEO AND AUDIO LIVESTREAMS
MEDIA DAYS, including digital portraits, a slow-motion/fog machine video, podcast interview and more
SOCIAL MEDIA UPDATES, often from multiple games on any given night
HIGHLIGHT AND REACTION VIDEOS from a game or an event
SHARP-LOOKING GRAPHICS for stat leaders and conference standings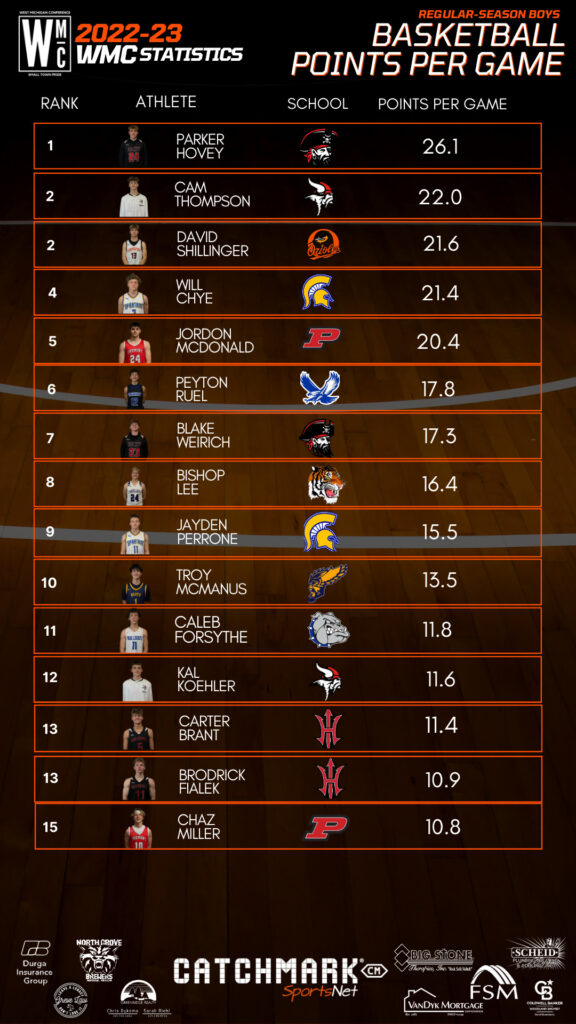 PLAYER OF THE WEEK fan polls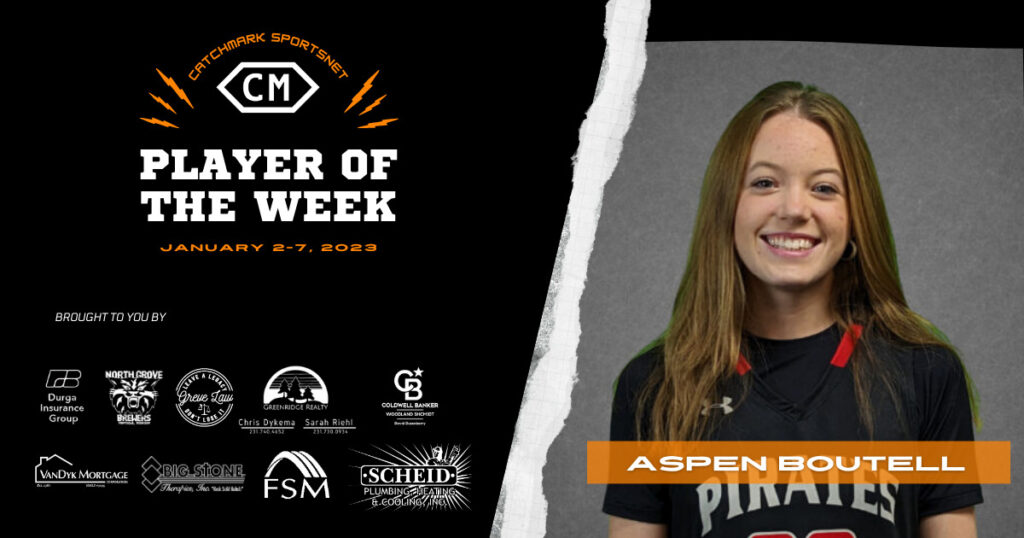 SCOREBOARD published Monday-Friday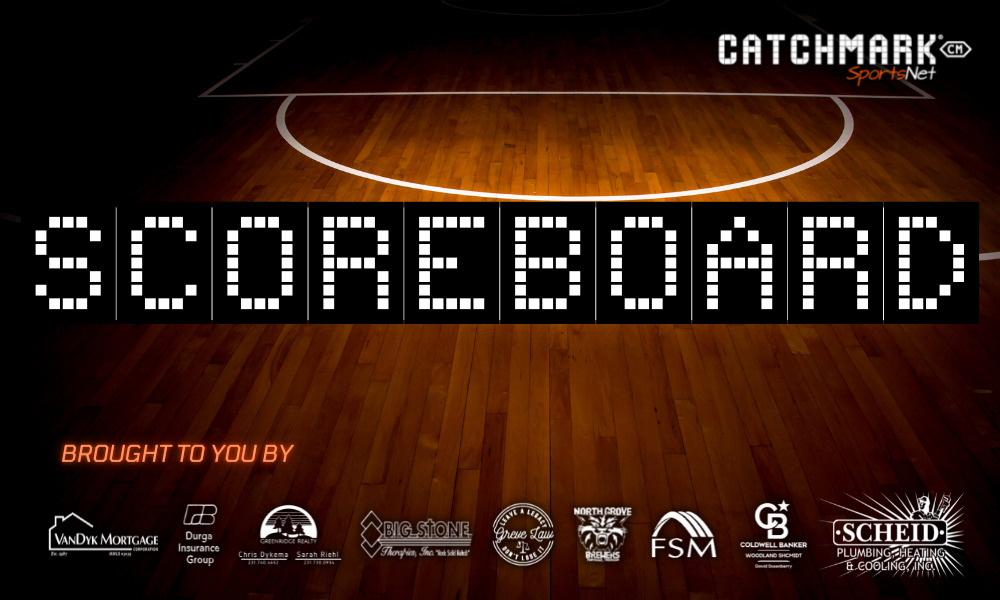 Additionally, CatchMark Technologies and CatchMark SportsNet maintain partnerships with Muskegon Risers soccer and West Michigan Ironmen football by producing livestreams of their respective games at Trinity Health Arena in downtown Muskegon.
The content at our website CatchMarkSports.com as well as that on our CatchMark SportsNet YouTube channel and social media accounts (Facebook, Twitter, Instagram and TikTok) is reaching hundreds of thousands of readers and viewers each month.
CatchMark SportsNet is a product of CatchMark Technologies' Digital Marketing and Media service area. In addition to CSN helping to promote schools, athletes and sports teams, our DMM group can assist with your business' marketing needs.
Contact us if you're interested in assistance or more information.