Contact us today to find out more about the special content and experiences we can create.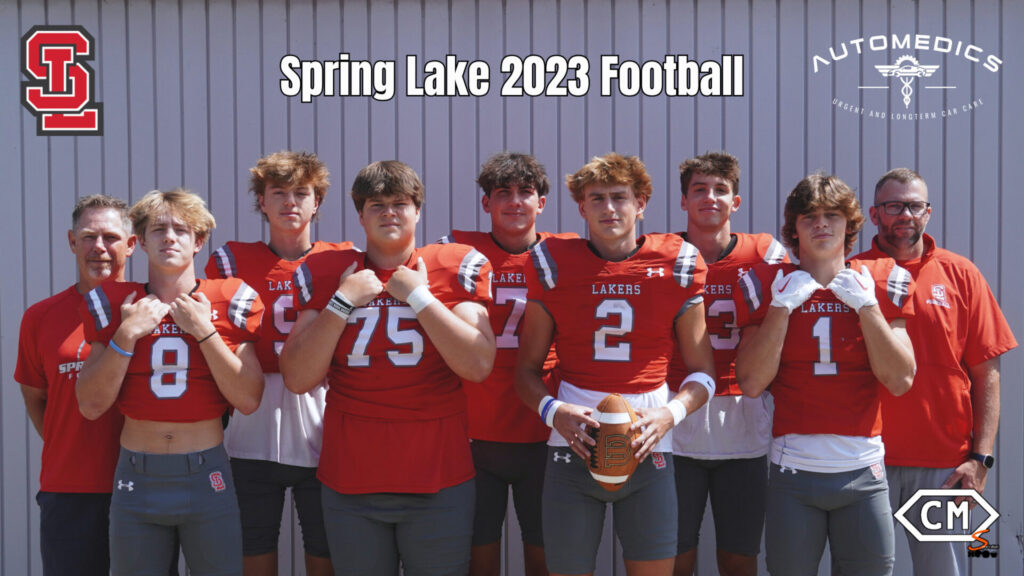 Automedics LLC of Spring Lake sponsored a media-day experience for members of the 2023 Spring Lake football team. (Courtney Jimison | CatchMark)
Entering Year 3 of CatchMark SportsNet's existence, some things have remained the same and some things have changed.
We're still a local sports media outlet in the digital realm. We cover games and events. We tell stories. We post scores, standings, and stats.
This fall, we have a core content lineup for the West Michigan Conference that includes the Scoreboard, Athlete Spotlight, Podcast, On the Mark football picks, Catch-Up weekly highlights post, Player of the Week, and Player of the Year. Numerous sponsors have stepped up to help us cover costs for that lineup.
Here's where things are a little different, how we're evolving as a company as 2023 progresses: We produce special content, such as Media Days and Athlete Profiles. We make graphics that aid in athletes being recruited and we're fully capable of producing videos and content to promote college prospects.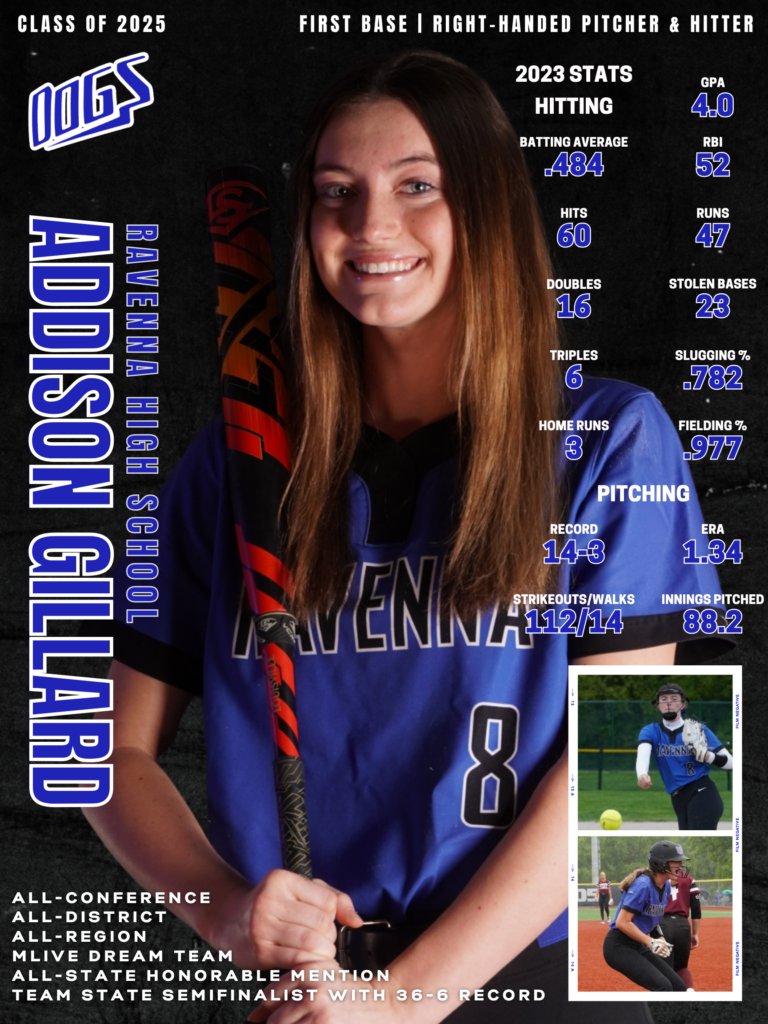 Ravenna softball standout Addison Gillard's 2023 season is highlighted in this graphic created by CatchMark SportsNet's Courtney Jimison.
In the first two years, CatchMark SportsNet paid for Media Days and Profiles of the Week (now known as "Athlete Profiles") out of its own pocket. Those are special content types and experiences, and many groups have shown an appetite for such content by sponsoring or paying for it.
We have partnerships with Montague Area Public Schools and Whitehall District Schools and produce the aforementioned special content. We provide coverage and promotion for athletics, extracurriculars, and academics through financial commitments by those districts.
Media Days are no longer "free," but in addition to Montague and Whitehall, several West Michigan Conference teams and those who support them have come up with the funds for those unique experiences. Those include football teams from Ludington, Manistee, Oakridge, and Shelby, and volleyball teams from Fremont and Ludington.
Outside of the West Michigan Conference, we've hosted or will be hosting media days for Muskegon football, boys basketball, and girls basketball; Muskegon Catholic Central football, and Spring Lake football.
In the cases of Ludington and Muskegon Catholic Central football media days, Subaru of Muskegon was a trendsetter in supporting "VIP Media Day" experiences for those squads. That business went above and beyond.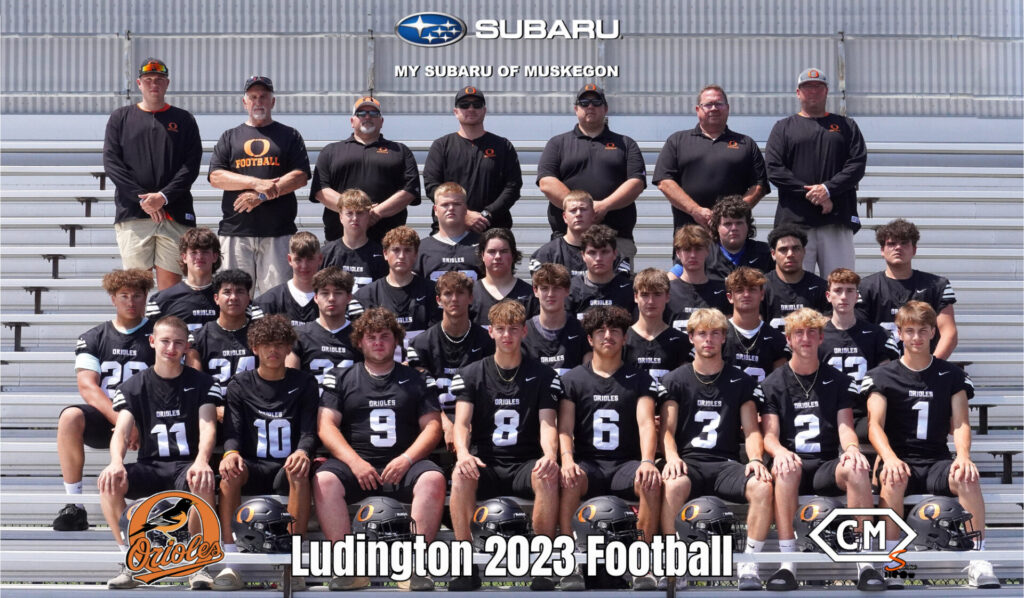 Subaru of Muskegon sponsored a "VIP Media Day" experience for the 2023 Ludington football team. (Courtney Jimison | CatchMark)
Many people in the West Michigan Conference appreciate CatchMark SportsNet, but what we're finding is that those outside of the league also love the brand and types of content and experiences we can create. We're reaching new markets and expect that trend to continue.
If you take anything away from this blog, then it should be this: While CatchMark SportsNet does a darn good job as a local sports media outlet, people should start thinking about us also as a content creator and promoter of individuals and groups.
Does your team want a media-day experience? Do you want your athlete to get a boost in exposure or help with visibility for recruiting?
Are you a business in West Michigan that would like to sponsor an experience or content for a school, team, group, or individual?
Contact us at CatchMark SportsNet today by emailing [email protected].